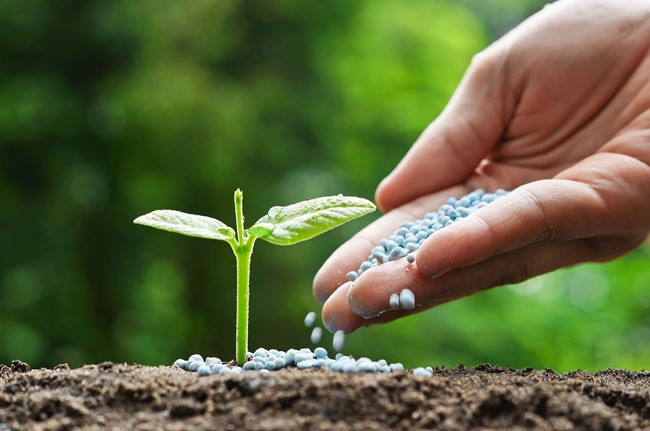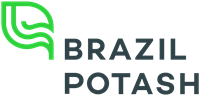 Brazil Potash Corp. engages in the exploration and development of potash properties in the state of Amazonas, Brazil. It serves customers in the agricultural sector in Brazil and internationally. The company is based in Belo Horizonte, Brazil, with a corporate office in Toronto, Canada. Brazil Potash is a fertilizer company focused on developing a world-class scale potash basin in the state of Amazonas to become a key domestic supplier to Brazil's booming agriculture sector.
www.potassiodobrasil.com.br
The Autazes deposit is located 120 km southeast of the city of Manaus near the city of Autazes in a deforested area currently used for low density cattle farming. As the world's population continues to grow and there is less arable land available per person, Brazil's agriculture productivity will only grow in its strategic importance to global food supply. Potash is an essential nutrient to grow food and therefore a key ingredient in Brazil's ongoing agriculture success. When crops are harvested, nutrients are removed from the soil. Potash helps to make the soil healthy and productive and having a major new domestic source of this fertilizer located on existing shipping routes will in turn help to make Brazil healthy and productive. Brazil is the world's second largest and fastest growing potash market, but 95% of its needs are imported from mines located 13,000 to 20,000 kilometers away. By bringing the Autazes deposit into production, Brazil Potash will substantially reduce the country's reliance on potash imports while enhancing food security, increasing crop yields and improving supply chain management for Brazilian farmers. Brazil Potash will create thousands of jobs for local people, providing stable and secure sources of income in an impoverished region. Construction of a 165km long electrical transmission line will connect over 100,000 people in the region who are largely dependent on diesel generated power to the national electricity grid. The local municipality will benefit from increased tax revenues, which will result in improved schools, water quality, roads and healthcare services while the country as a whole will have an improved trade balance by reducing its dependence on this key import.