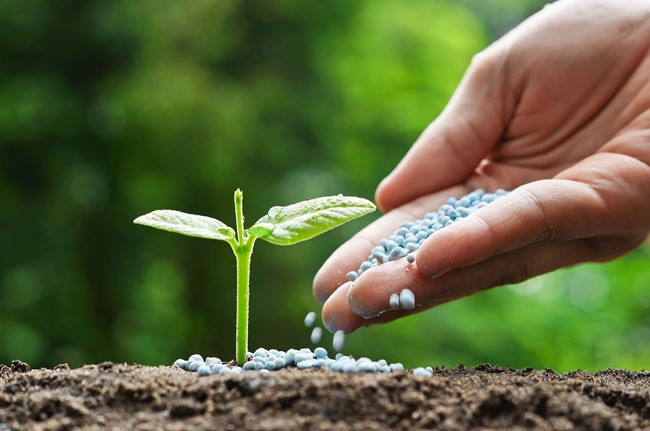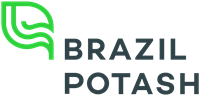 Brazil Potash Corp. engages in the exploration and development of potash properties in the state of Amazonas, Brazil. It serves customers in the agricultural sector in Brazil and internationally. The company is based in Belo Horizonte, Brazil, with a corporate office in Toronto, Canada. Brazil Potash is a fertilizer company focused on developing a world-class scale potash basin in the state of Amazonas to become a key domestic supplier to Brazil's booming agriculture sector.
www.potassiodobrasil.com.br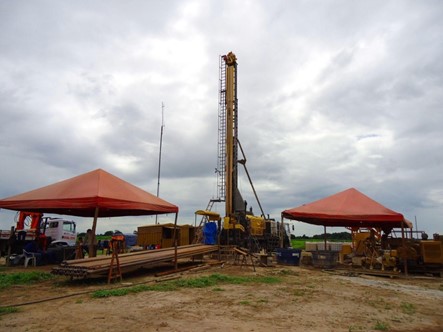 Brazil Potash is an advanced stage development company currently preparing for the construction of the Autazes Potash Project 120 km southeast of Manaus. The company will serve customers in the agricultural sector of Brazil and intends to produce more than 20% of the potash consumed by Brazil annually.
Brazil Potash's current goal with their Autazes Potash project is to generate an agricultural fertilizer operation with an economically and environmentally stable output. The company also intends to supply local farming communities with resources that previously were imported from Canada, Russia, Belarus, Germany and Israel. Brazil Potash's focus on the environment, as well as the local economy, is considered innovative for such an operation, as they have structured employment around hiring locals and focusing on returning unused minerals to the soil. The potash remains local and so continues to fertilize the ground it came from.
Brazil Potash is controlled by both foreign and Brazilian investors and was founded in 2009. The company has since gone through several iterations of exploratory drilling under Brazilian legislation, compliance with environmental studies, preparation and implementation of environmental and social programs, technical and economic reports, and indigenous consultations in order to meet all compliance standards. Brazil Potash has had over $230 million invested in its ventures as of 2022, with an estimated ~$2.5 billion to be invested by 2027.
Brazil Potash currently employs a selection of experienced industry leaders, including Matt Simpson, Adriano Espeschit, Neil Said, Ryan Ptolmey, Davidson Aquino, Gustavo Kiefer, Marcos Pedrini, Rafael Bloise, José Roberto, and Lúcio Rabelo. Their company's administrative headquarters are in Manaus, Autazes, and Belo Horizonte, Brazil, with a corporate office in Toronto, Canada. 
The Autazes Deposit and Why Potash Is Critical for Future Agricultural Needs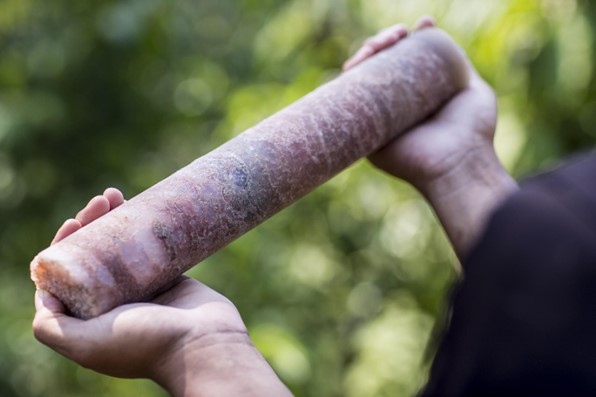 The Autazes deposit is located 120 km southeast of the city of Manaus near the city of Autazes in a deforested area currently used for low-density cattle farming. As the world's population continues to grow and there is less arable land available per person, Brazil's agriculture productivity will only grow in its strategic importance to global food supply. Potash is an essential nutrient to grow food and therefore a key ingredient in Brazil's ongoing agriculture success. When crops are harvested, nutrients are removed from the soil. Potash helps to make the soil healthy and productive and having a major new domestic source of this fertilizer located on existing shipping routes will in turn help to make Brazil healthy and productive. Brazil is the world's second-largest and fastest-growing potash market, but 95% of its needs are imported from mines located 13,000 to 20,000 kilometres away. By bringing the Autazes deposit into production, Brazil Potash will substantially reduce the country's reliance on potash imports while enhancing food security, increasing crop yields and improving supply chain management for Brazilian farmers. 
Brazil Potash will create thousands of jobs for local people, providing stable and secure sources of income in an impoverished region. The construction of a 165km long electrical transmission line will connect over 200,000 people in the region who are largely dependent on diesel-generated power to the national electricity grid. The local municipality will benefit from increased tax revenues, which will result in improved schools, water quality, roads and healthcare services while the country as a whole will have an improved trade balance by reducing its dependence on this key import.