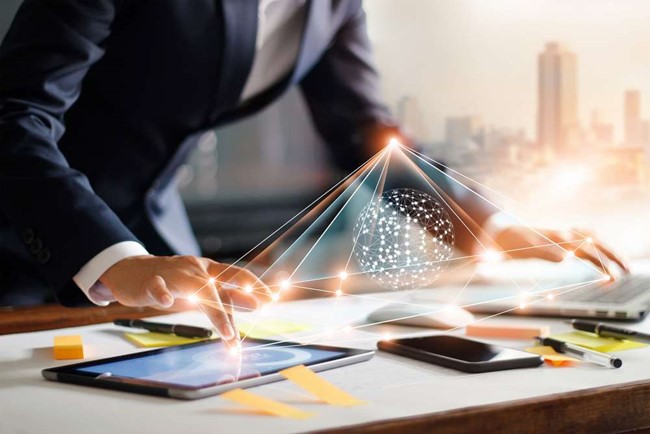 Medivolve Inc. (NEO:MEDV; OTC:COPRF; FRA:34C1)  seeks out disruptive technologies, ground-breaking innovations, and exclusive partnerships to help combat COVID-19 and generate remarkable risk-adjusted returns for investors. Specifically, Medivolve offers investors a diversified investment in the COVID-19 medical space across three areas; prevention, detection, and treatment.
Medivolve has a team of renowned global medical and business advisors that have developed a proprietary business strategy to capitalize on high-margin opportunities in the COVID-19 space.  This panel includes prominent immunologist Dr. Lawrence Steinman and Dr. Glenn Copeland, who has 45 years of experience in orthopaedic treatment, foot and ankle care, and sports medicine.
Medivolve's primary focus is to provide convenient and assessable medical services for testing of the COVID-19 virus to help combat the pandemic. This is achieved largely through two acquisitions: 100% of Collection Sites, LLC and 28% of Colombian Sanaty IPS. Collection Sites is setting up a series of COVID-19 testing sites across the United States with appointments and payments will be handled through the online portal  www.testbeforeyougo.com. Sanaty is setting up a series of full-service medical clinics offering a complete COVID-19 testing solution.
QuestCapInc.com