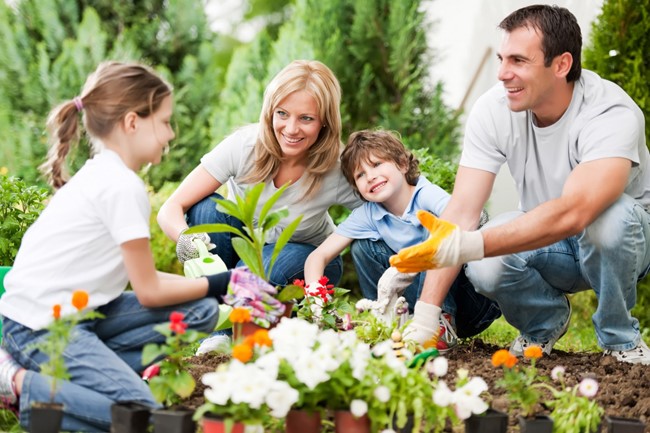 EarthRenew Corporation, a clean technology company, engages in the development and commercialization of technology solutions for healthy soils, clean water, manure, waste treatment, and biosolids disposal applications in Canada, the United States, and internationally. EarthRenew Corporation offers: 
WasteRenew solutions that process and recycle biosolids, manure, and green wastes.

EnergyRenew solutions, which reduce energy costs for heat processing industries.

WaterRenew energy-efficient water desalination and treatment processes for remediating oil sands, and mining tailing ponds and industrial lagoons.

 SoilRenew products, which provide solutions for organic and conventional farmers for increased fertilizer efficiencies and yields.
The company's technologies apply the exhaust from an industrial turbine directly in heat processing while the turbine generates electricity. Its solutions and products are used in various applications, such as dairies, livestock operations, paper operations, municipalities, wastewater treatment, organic agriculture, fuel-based heat processing, conventional farming, land repair, turf, parks, and golf courses, as well as by poultry and egg producers, and food processors. EarthRenew Corporation has strategic alliances with T. E. Ibberson Company and Rolls Wood Group. The company was formerly known as EarthRenew Organics Ltd. and changed its name to EarthRenew Corporation in January 2010. The company was founded in 1999 and is based in Calgary, Canada with an additional office in Half Moon Bay, California. It has a field services office in Fresno, California; and a commercial facility in Alberta, Canada.
www.earthrenew.ca