November 13 2019
Walkabout with Stan Bharti | Forbes & Manhattan Office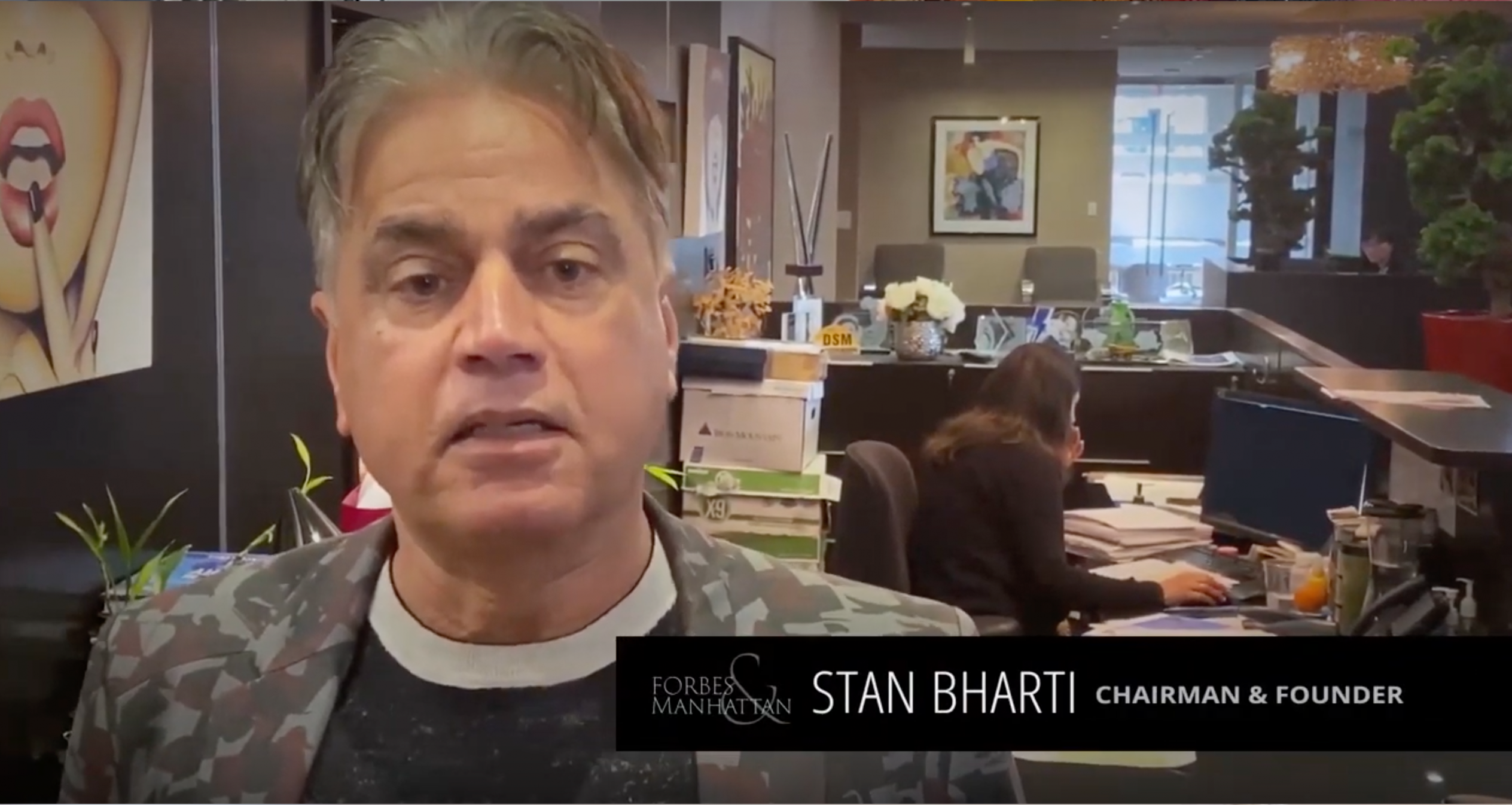 Walkabout with Stan Bharti | Forbes & Manhattan
In this video blog, Stan Bharti takes you to a tour on the main floor of the Forbes & Manhattan Office in Toronto, Canada.
Find out Stan's favourite artists and his passion for Russian History and Literature with this walkabout tour around the office.
Stan Bharti is a recognized international businessman and entrepreneur with over thirty years of hands-on experience in the mining, oil and gas, technology and finance sectors.