January 28 2021
Tribute to Larry King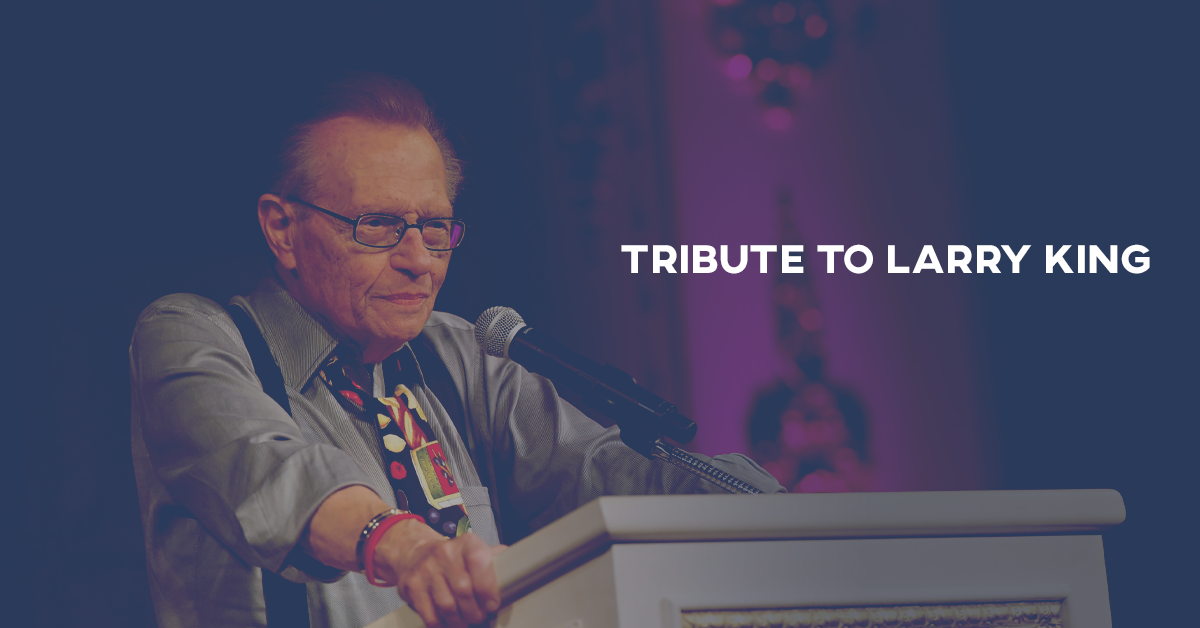 Tribute to Larry King
Stan Bharti pays tribute to his friend Larry King. 
Larry King was a close friend to Stan and a key advisor to Forbes&Manhattan for over 15 years.
Mr. King was an internationally recognized broadcaster and renowned host of Larry King Live, Larry King Now, and Politicking with Larry King, which was televised across the Globe. Mr. King interviewed over 60,000 people and had access to global leaders and other influential figures around the world. 
Click here to view F&M Newsletter with some photos of Stan and Larry King.