October 12 2019
The History of Forbes & Manhattan by Stan Bharti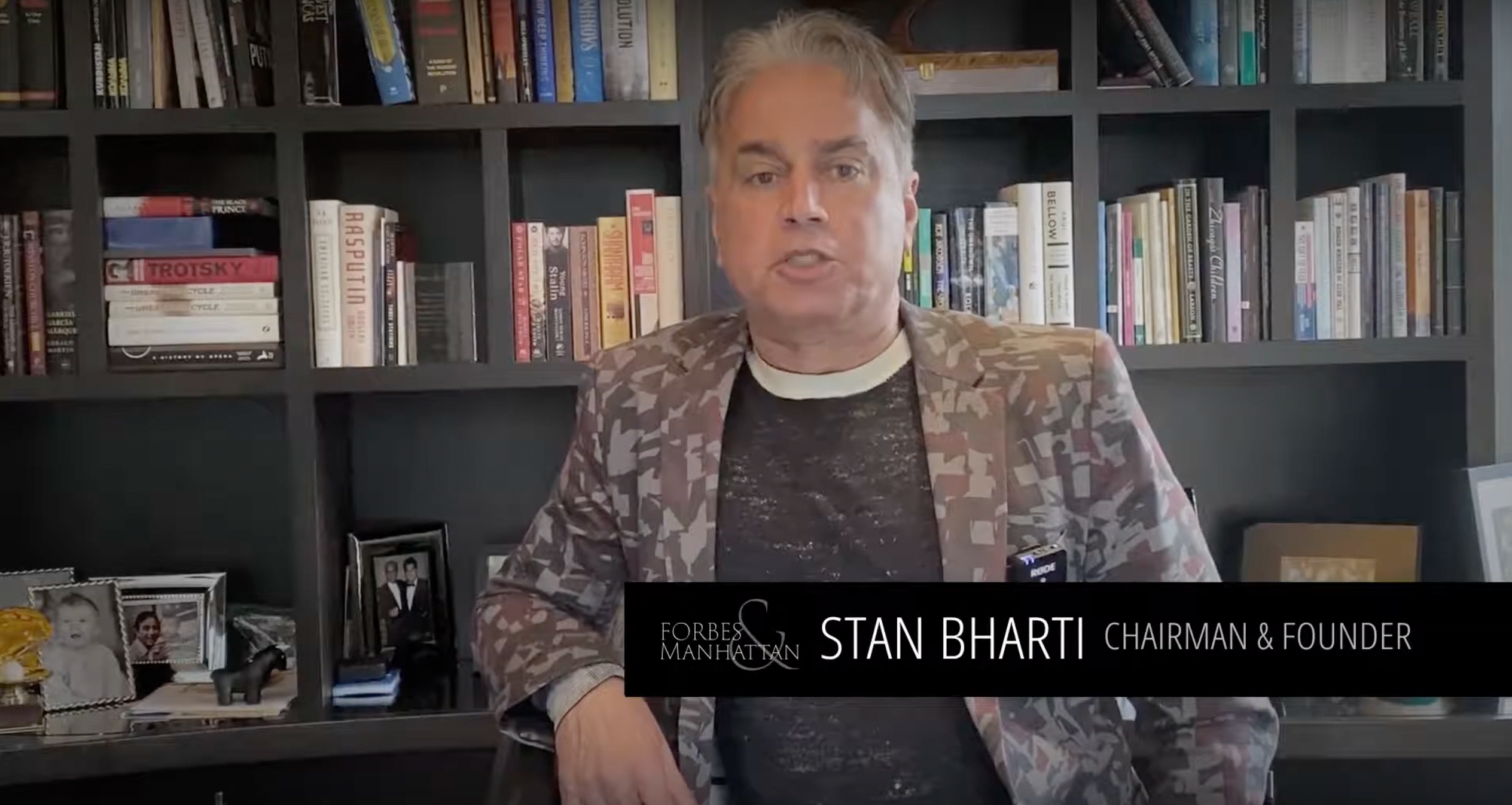 The History of Forbes & Manhattan by Stan Bharti
In this first video, Stan Bharti, Founder and Chairman of Forbes and Manhattan, explains how everything started. He has more than 30 years of professional experience in business, finance, markets, operations and more. His focus has been the mining, agriculture and energy sectors. Stan has amassed over $3 billion worth of investment capital for the junior resource companies that he has worked with and for their shareholders.
Forbes & Manhattan uses its industry-proven technical and financial team, along with its capital, to incubate, finance and manage public and private companies in the junior resource sectors. The company creates shareholder value by uniting a successful combination of assets, financial backing, technical strength and marketing support throughout the entire corporate lifecycle.
With a depth of financial, technical, legal and investor relations expertise in house, F&M is able to advance its group of portfolio companies to unlock shareholder value. The company has a successful track record of identifying high-quality assets and advancing them from discovery through to production.